Slide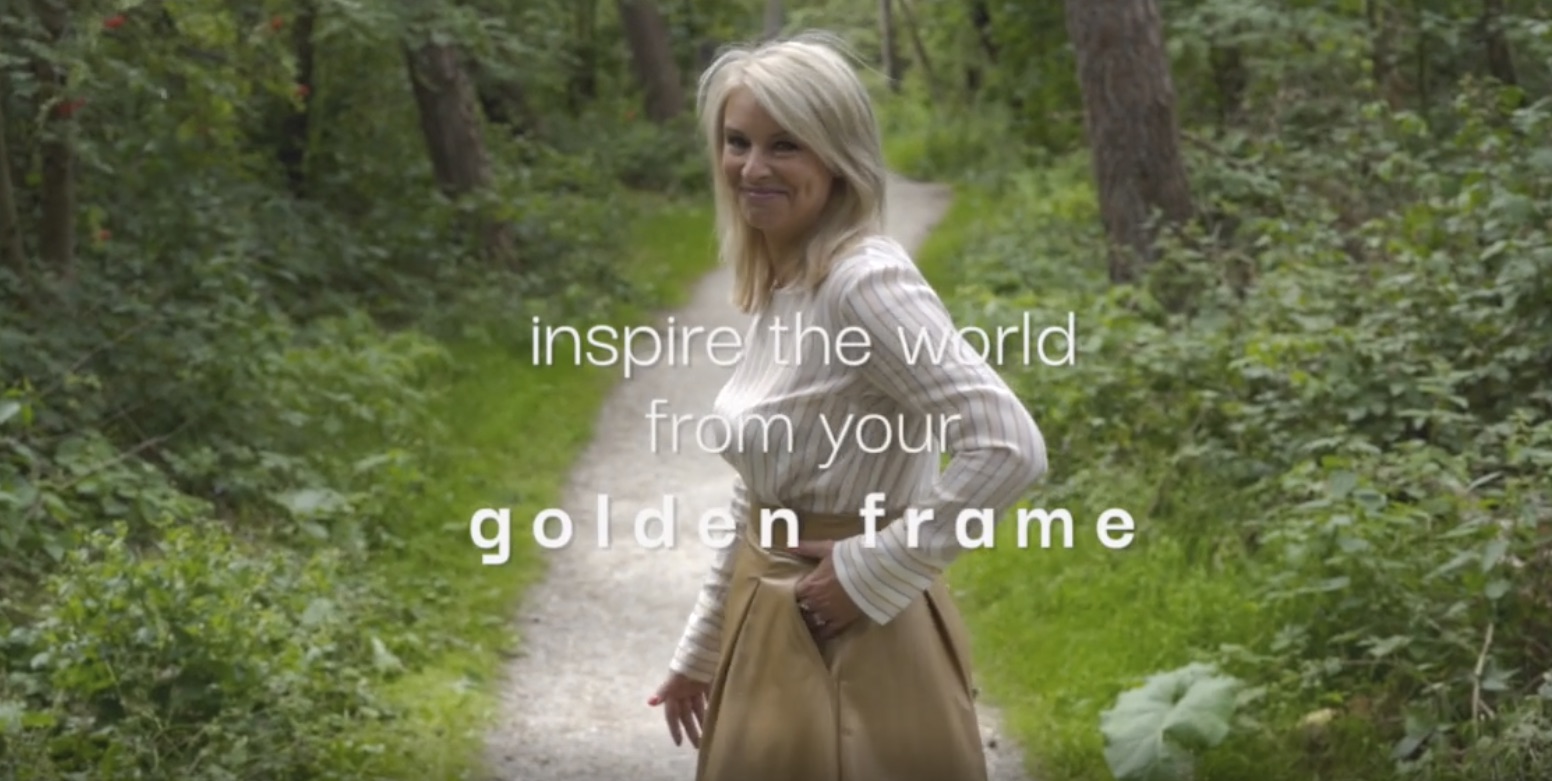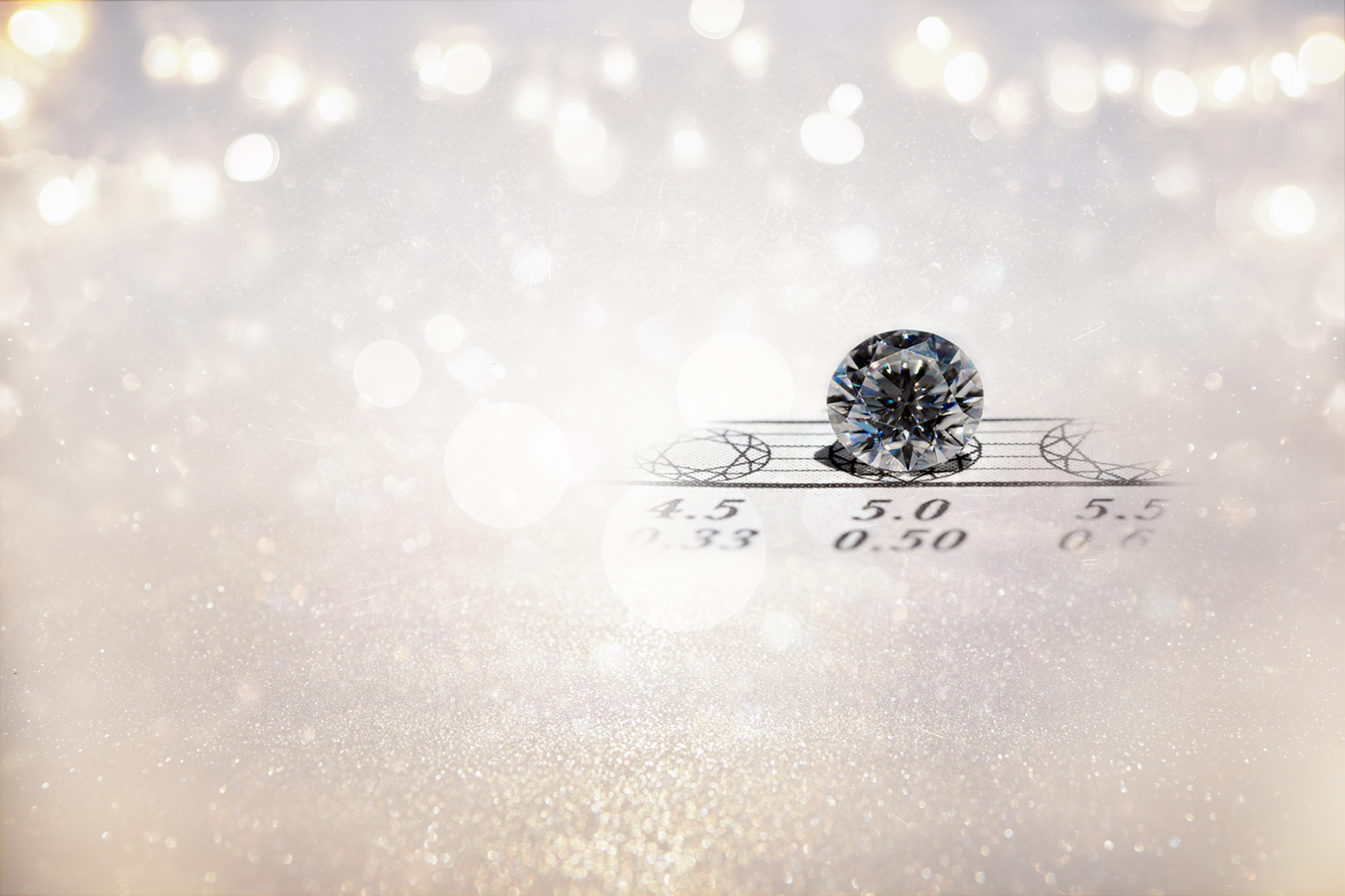 Consciously Sharpening Your Mind…
Fun and Effective!
Just like breathing, it is actually possible to focus on your brainpower and awareness all the time. Develop better primary reflexes. Faster energy transmission. More effective insight into your vision. Space to correct your decisions. This gives you and everyone you work with wings! We at MindsetShapers know that for a fact! Inspiring, authentic leadership starts with being aware of your own mindset.
Result? Your personal and business life will become easier, more pleasant, more intriguing, and more successful.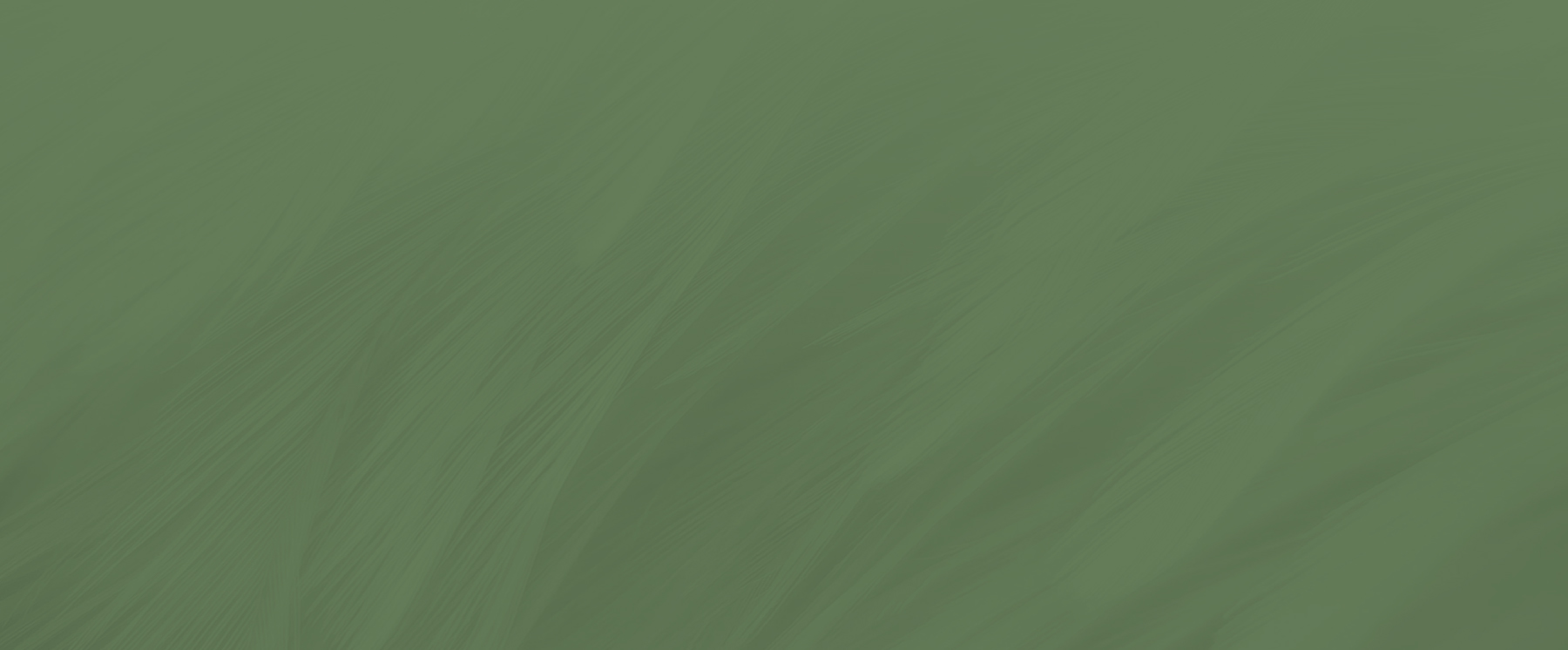 Business Sparring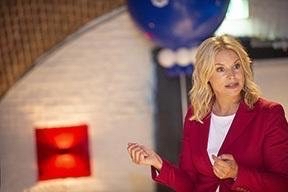 Transformation and leadership coaching
Leadership grows by creating space for your own and others' talents to blossom. It is not about the leader, it is about the leadership. Like Cruijff used to say: you must be where the ball is going to be, not where the ball is now!
Presentation Sparring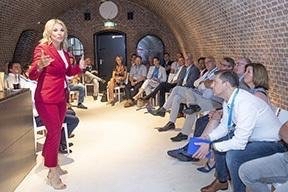 Storytelling is the EQ to succes.
Presenting is Storytelling
Touch your partners' heart with your story! Storytelling is the EQ key to success. It is the main pillar of the five pillars of Attractive Leadership. If you succeed in touching someone's heart, your fans will always stay true to you.
Creative Content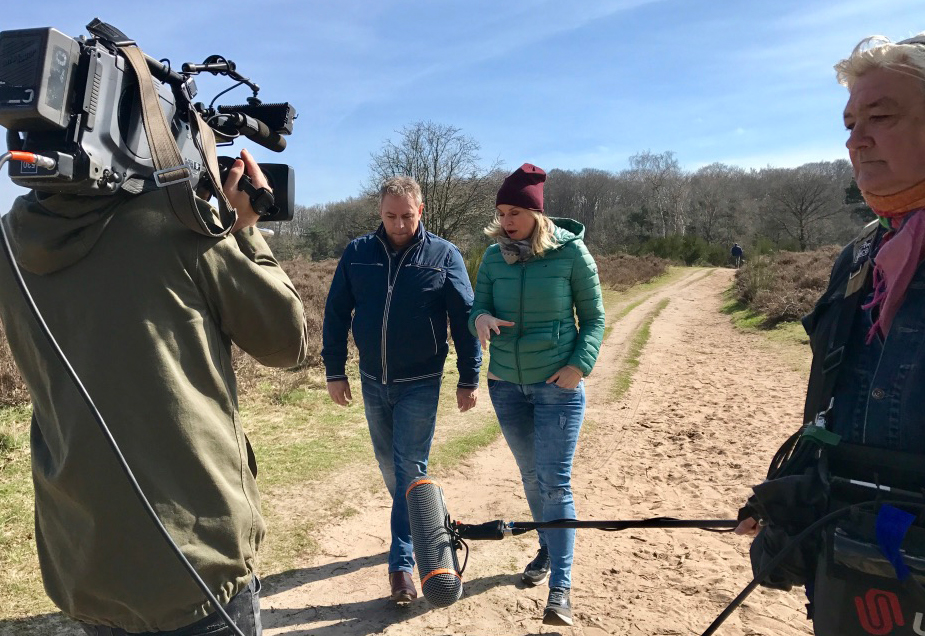 A gustsy story, a story that impacts
No matter whether it is about a Personal or a Business transformation, Storytelling is the EQ key to success, for yourself and for your company. At MindsetShapers, we get you into overall top shape. Building on your own strength! And above all, with fun and energy.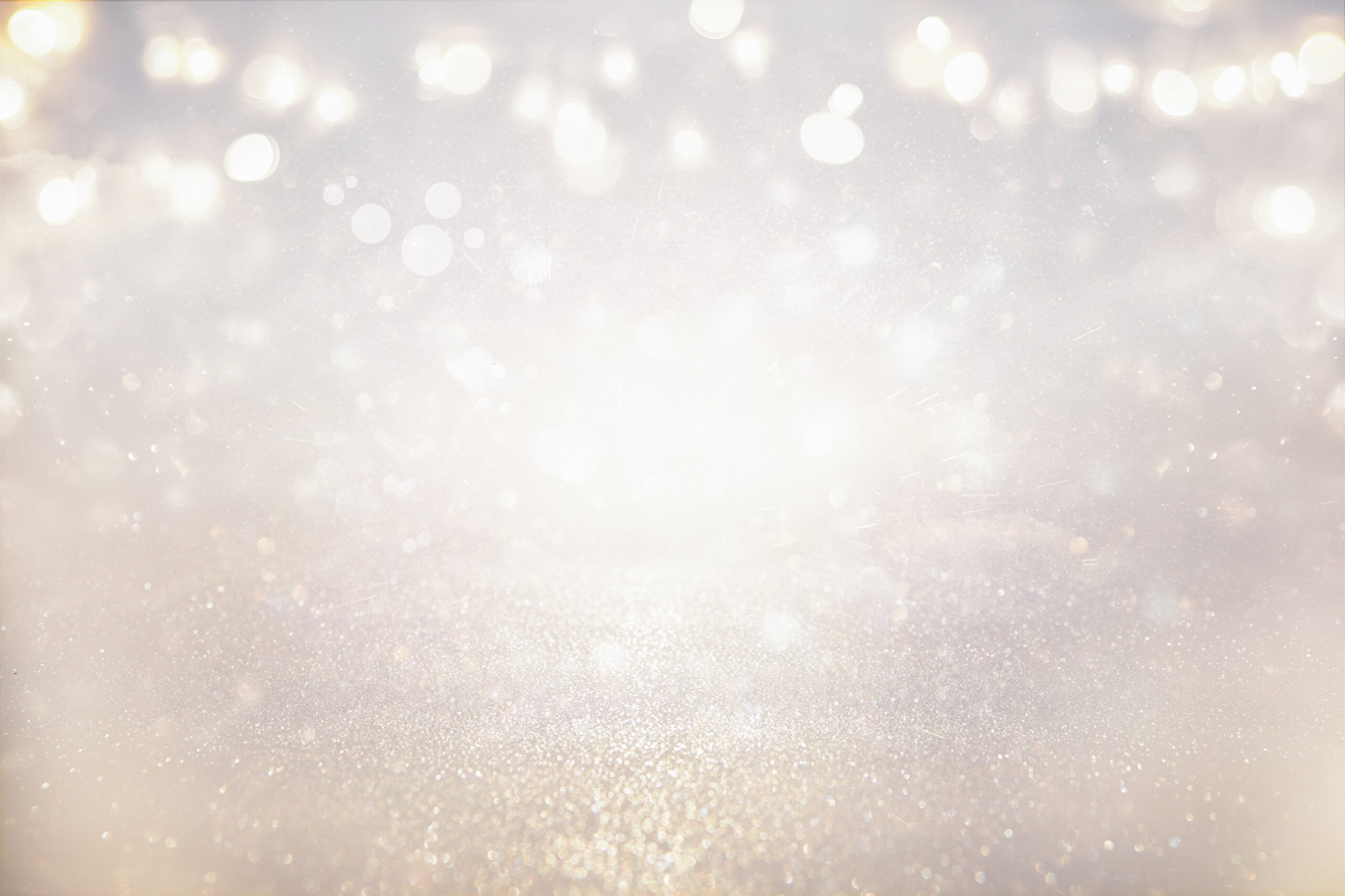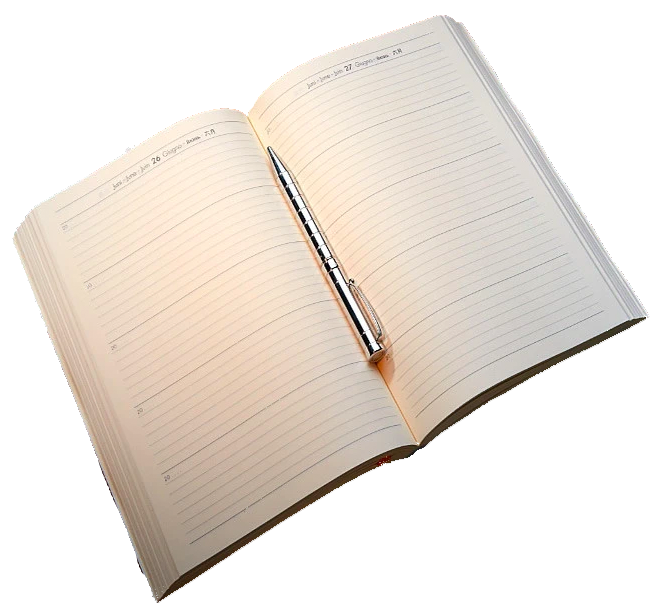 News & updates
Soon we will start an inspiring serie of masterclasses en coaching sessions, Some will be virtual, some in flesh and blood. Stay tuned or contact us for more information.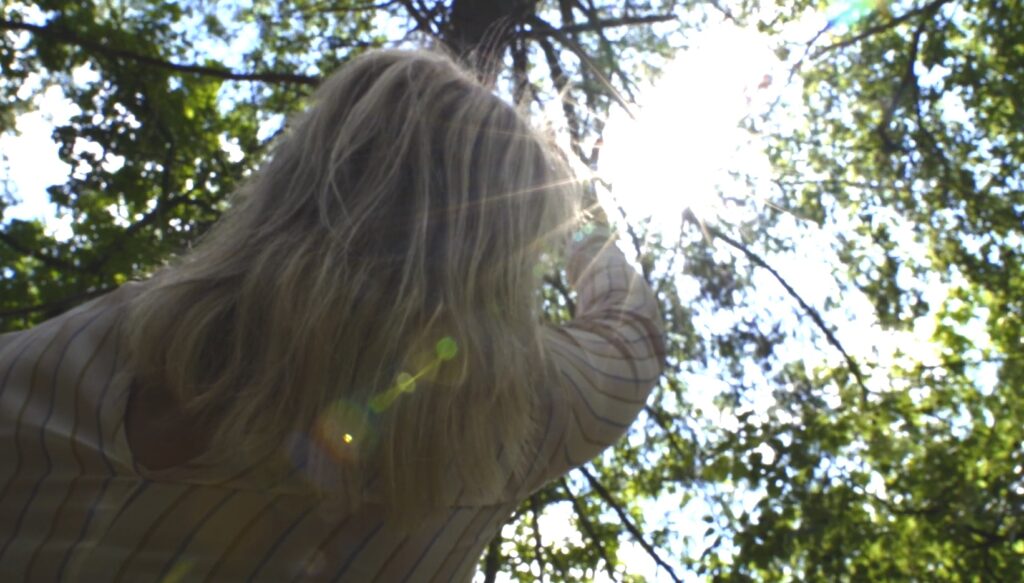 Good to see you're interested in MindsetShapers. Feel free to wonder around on our website….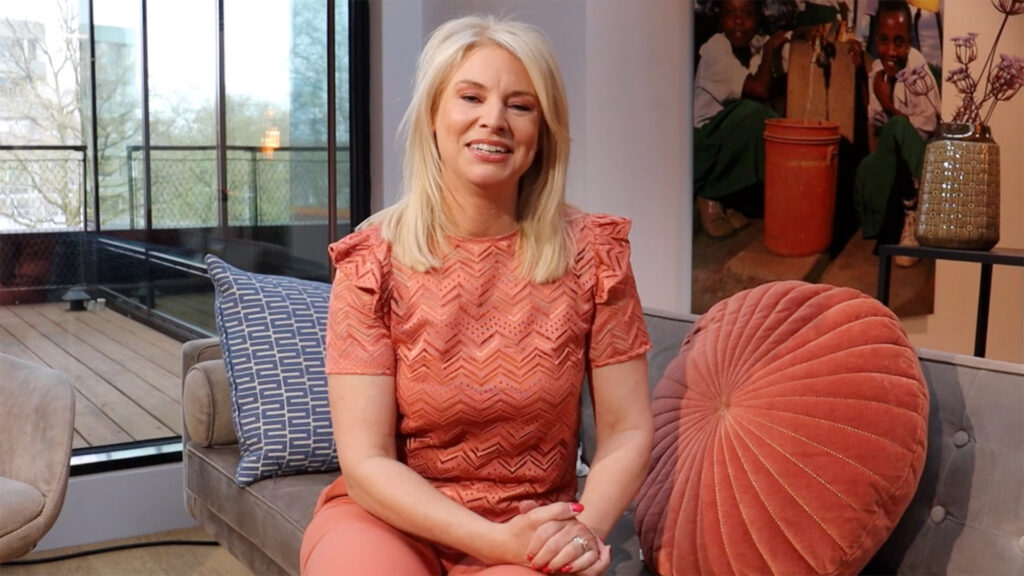 What: This Masterclass Introduction to Business Transformation is online and can be followed from any…
Tineke Ceelen
Clients on Pernille La Lau: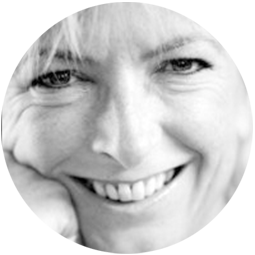 "Pernille, granddaughter of Gerrit-Jan van Heuven Goedhart, first High Commissioner for Refugees of the United Nations, is Ambassador for our foundation for many years. With great involvement and a warm friendly approach Pernille is presenting our events and her travels with us to different refugee camps abroad have resulted in a record of new donors for our organisation."
CEO International Refugee Foundation Stichting Vluchteling
Niels Klarenbeek
Clients on Pernille La Lau: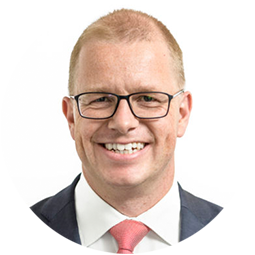 "Pernille took the lead as master of ceremonies of our virtual events. Her interviews are energetic and have a pleasant personal touch. She's fluent in English and knows how to comfort her guests, both in studio and remote, to get them the best camera appearance."
Director Metstrade at RAI Amsterdam
Mark van Rijt
Clients on Pernille La Lau: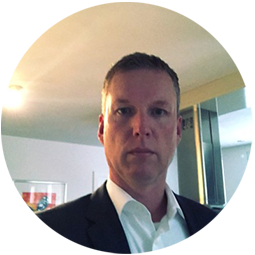 "We regularly worked and still work with Pernille, mostly in her role as Facilitator. Always well prepared, with an enormous heap of knowledge and experience she knows to actively think and give a personal touch to all our joint projects. Her background in business transformation, sustainability and personal development result in immediate connection with the audience. Sharp; an absolute top professional!"
Director Brand, Marketing & Communications at ABNAMRO
Rik Rensen
Clients on Pernille La Lau: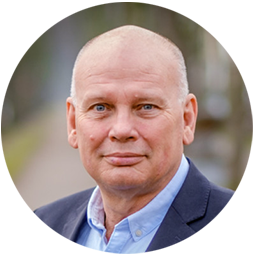 "I experience Pernille as a special personality, specialised in journalistic story telling. She knows how to bridge your Business Story and Strategic Business positioning while balancing detailed facts and speaking to the heart alive. She always sparks energy and joy to me. Many CEO's love working with her. Her stepping up to Facilitating Business Leadership Transformation i can only fully support"
Partner at the Reputation Group
Chris Robinson
Clients on Pernille La Lau: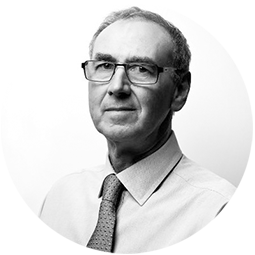 "Pernille recently facilitated a Leadership Transformation Workshop, including a Personal Values Assessment, for a small group from our member firms in Europe. Every delegate found this a valuable, insightful and occasionally challenging day which enabled all of us to reappraise personal values, professional goals and relationships with our colleagues. I can highly recommend Pernille - we will most certainly be working with her again."
EMEIA Regional Market Director at Allinial Global
Martine Hafkamp
Clients on Pernille La Lau: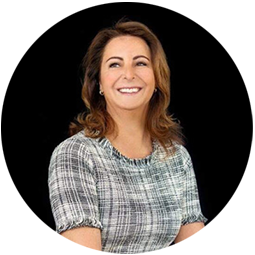 "In a professionally skilled and personally interested manner I was given a new, different, personal way of presenting my own company storytelling in a few hours. Not reactive, but pro-active. Pernille is a partner on your journey in doing so; Great!"
Managing Director/Owner at Fintessa Asset Management
Rene Boender
Clients on Pernille La Lau: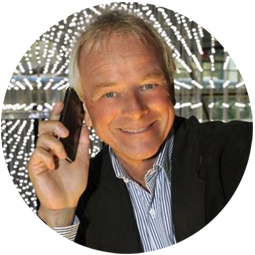 "With heart and soul, inspired and most of all with know how you need; that is the La Lau Effect! Go for your event flow... Pernille La Lau is spot on! Always…."
Great Opportunities Brand Booster & Brain Agent
Marisa Portielje
Clients on Pernille La Lau: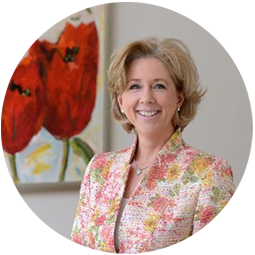 "Pernille is a power woman, professional in presenting and positioning businesses. Her empathy sees to it that she's able to pinpoint what's needed. Though we only met for a 3 hour workshop she was of great value to me. We'll meet again soon to continue the process."
Marisa L.M. Portielje-Fopma
Co-Owner at LipoMASTER B.V.
Micha van den Nieuwenhuijzen
Clients on Pernille La Lau: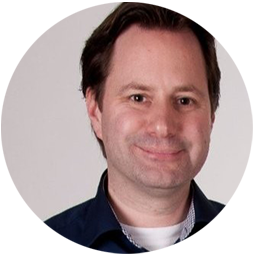 "Pernille's very open, clear and 1-on-1 personal approach in the sessions with the goal to improve my presentation skills, have resulted in better and more confident presentations. Instead of learning by repetition, she let you present in a more professional way by understanding and realizing first why you should do things differently. She is a true coach and besides that a very nice person to work with."
Micha van den Nieuwenhuijzen
Global Marketing Intelligence Manager at Farm Frites
Aalt Dijkhuizen
Clients on Pernille La Lau: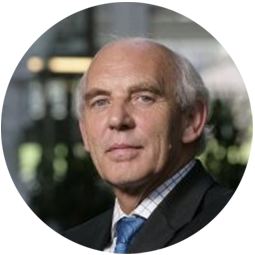 "Pernille knows how to perform as a more than exquisite Master of Ceremony on Business Events. With her clear and pleasant approach everyone feels invited to join in the conversations and do their best to add to the greater purpose of the day. She carefully prepares every event in full detail. Short: more than just a recommendation!"
Non-Executive Director& Advisor and Co-director Holland Center China
Alexander van der Lely
Clients on Pernille La Lau: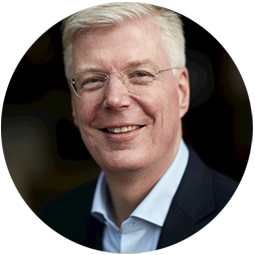 "Our guests where impressed with the passion and positive radiation with which Pernille has guided us as Master of Ceremony through the day. Professionally she has managed to invite our round table speakers to deliver sharp comments and conversations. Impressive!"
Monica van Ee
Clients on Pernille La Lau: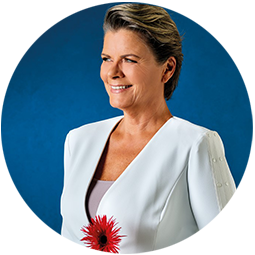 "Our philosophy is all about HOW you do things instead of just doing them. The best Coaches are the ones that show you where to look, while not telling what you must see. As presenter and personal- and media coaching, Pernille is one of a kind"
CEO Hanna Skin Improvement
Guide Heezen
Clients on Pernille La Lau: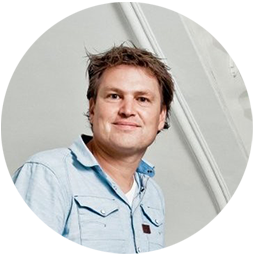 The Master of Ceremony at our event of Best Employers Netherlands was filled in by Pernille for many years. Always in fluid and sparkling way, her tone of voice, her sharpness and enthusiasm fit perfectly to what we like to radiate on these big events."
MindsetShapers co-creates with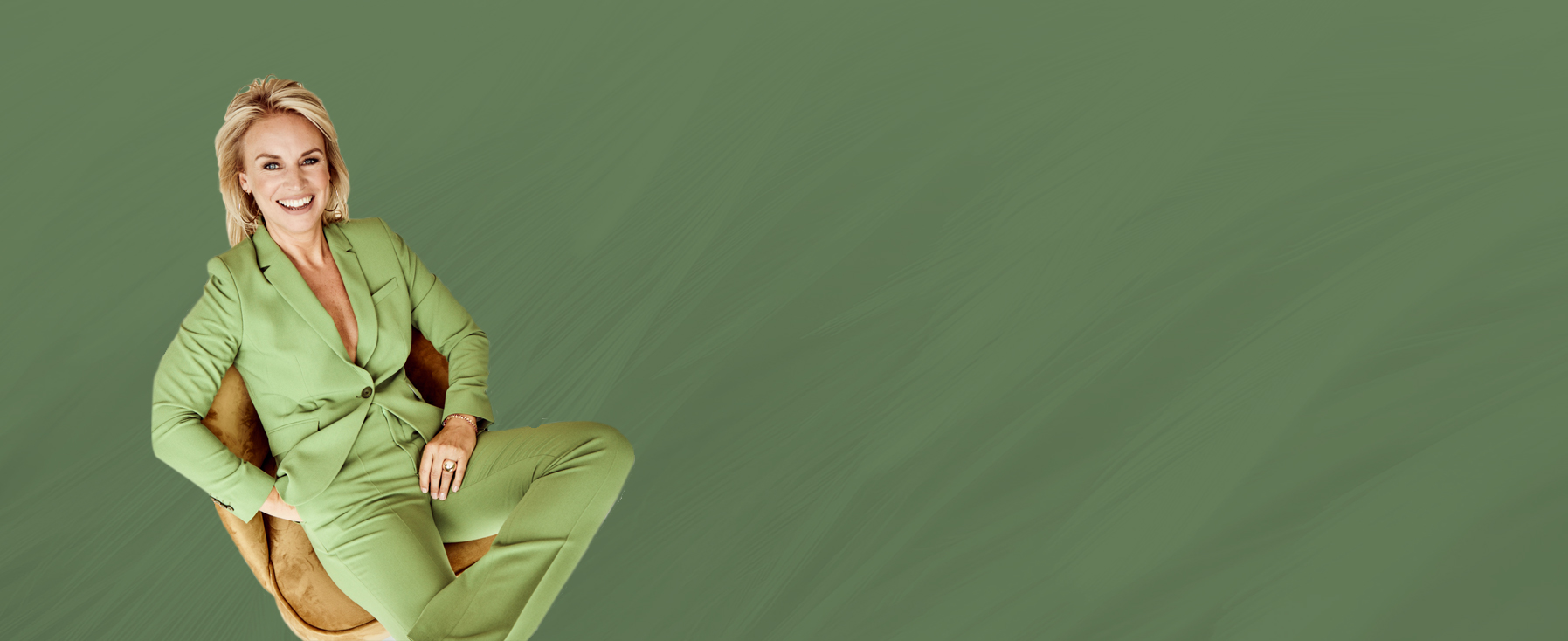 About Pernille La Lau
Energetic and positive. Creator and facilitator of new opportunities in any situation. Curious about what really motivates people, and so she digs deeper. Strong, feet firmly on the ground, and with a realistic, visionary outlook. Born with the drive to transform the potential of others into success. Aware of the deeper layers in systems. Loves harmony, adventure, and challenges. A firm believer in the assertion that sharing is multiplying exponentially. Is climate-aware in her personal life, and aims to create a sustainable future, together with you!
Get inspired
Yes, I'm interested in the MindsetShapers services.
Please contact me.