Slide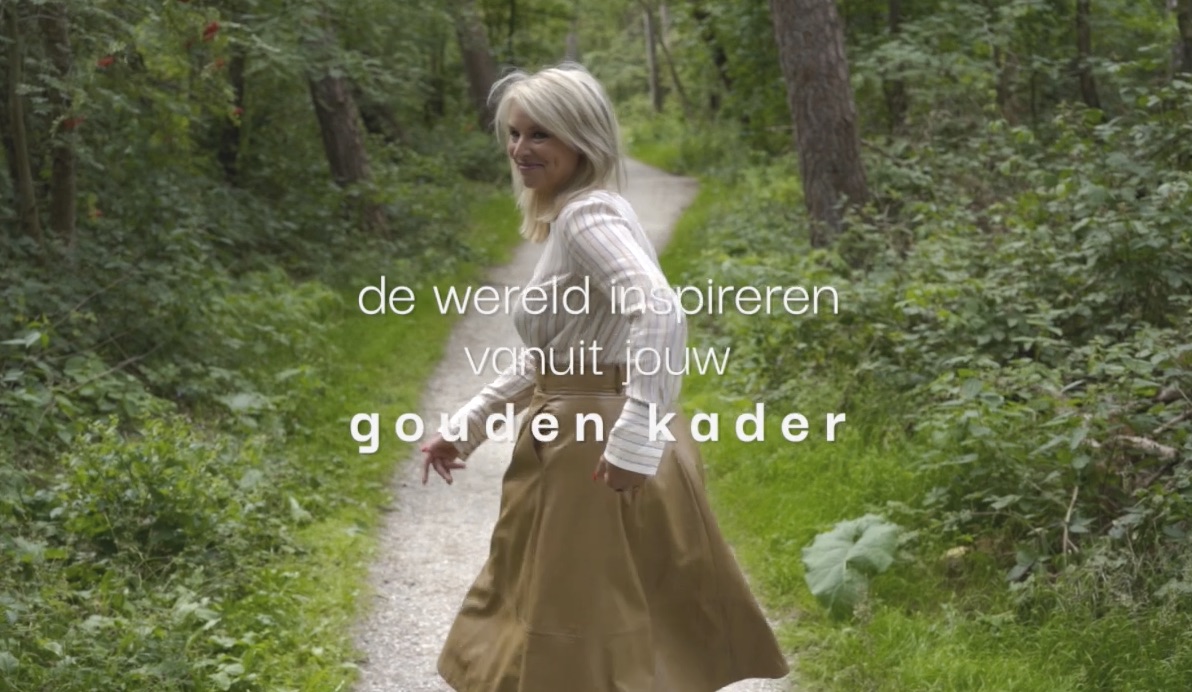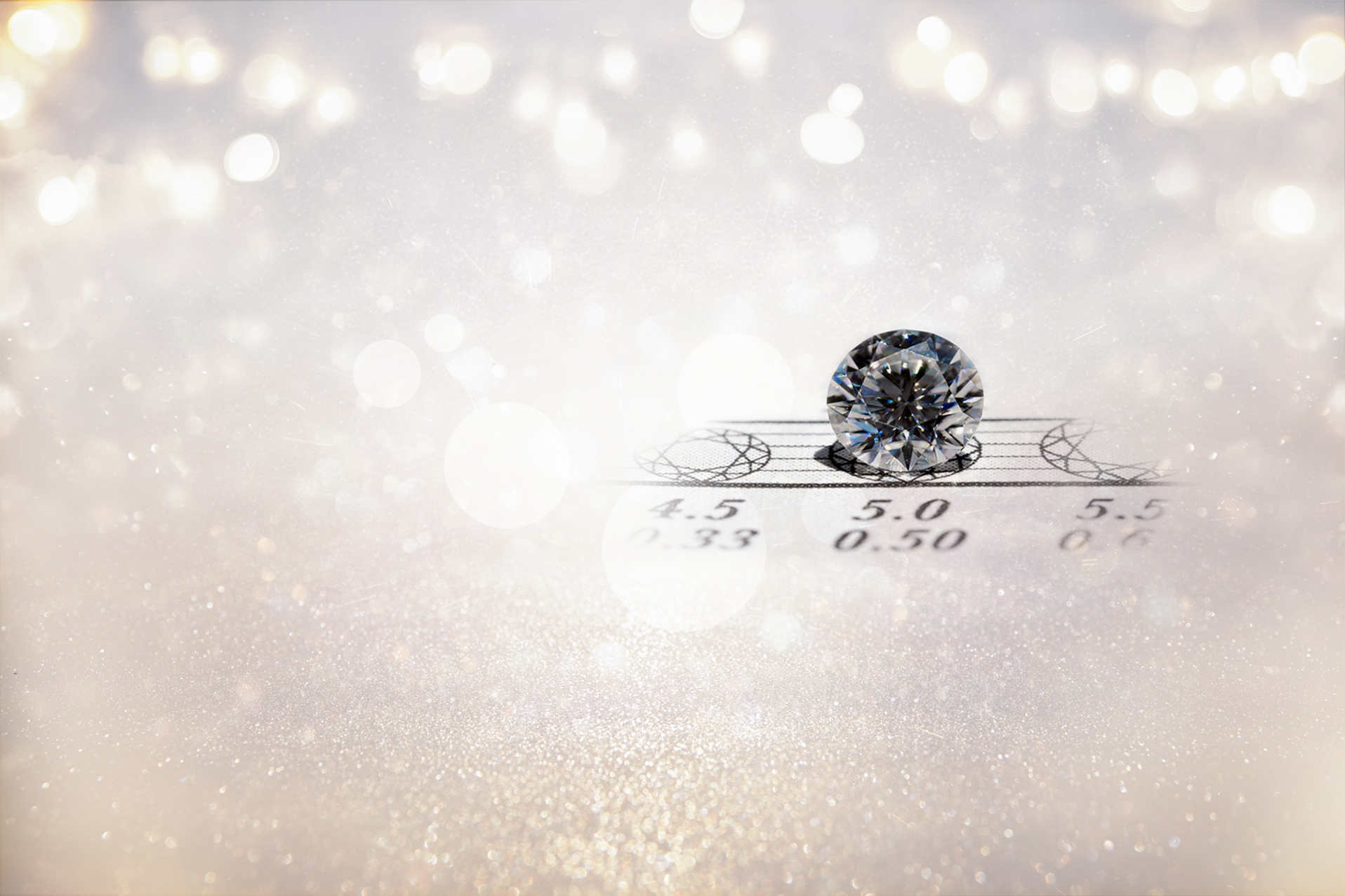 Bewust je 'Mind' slijpen en aanscherpen…
Leuk en effectief!
Net als ademen, is het ook mogelijk je denkkracht en bewustzijn altijd scherp te krijgen. Betere primaire reflexen. Snellere energie overdracht. Effectiever inzicht in visie. Ruimte om je beslissingen goed te maken. Dat geeft jezelf maar ook een ieder met wie je samenwerkt vleugels! Bij MindsetShapers weten we dat als geen ander! Inspirerend authentiek leiderschap begint bij bewustzijn van je eigen mindset.

Resultaat? Je persoonlijke en zakelijke leven wordt makkelijker, aangenamer, intrigerender en succesvoller.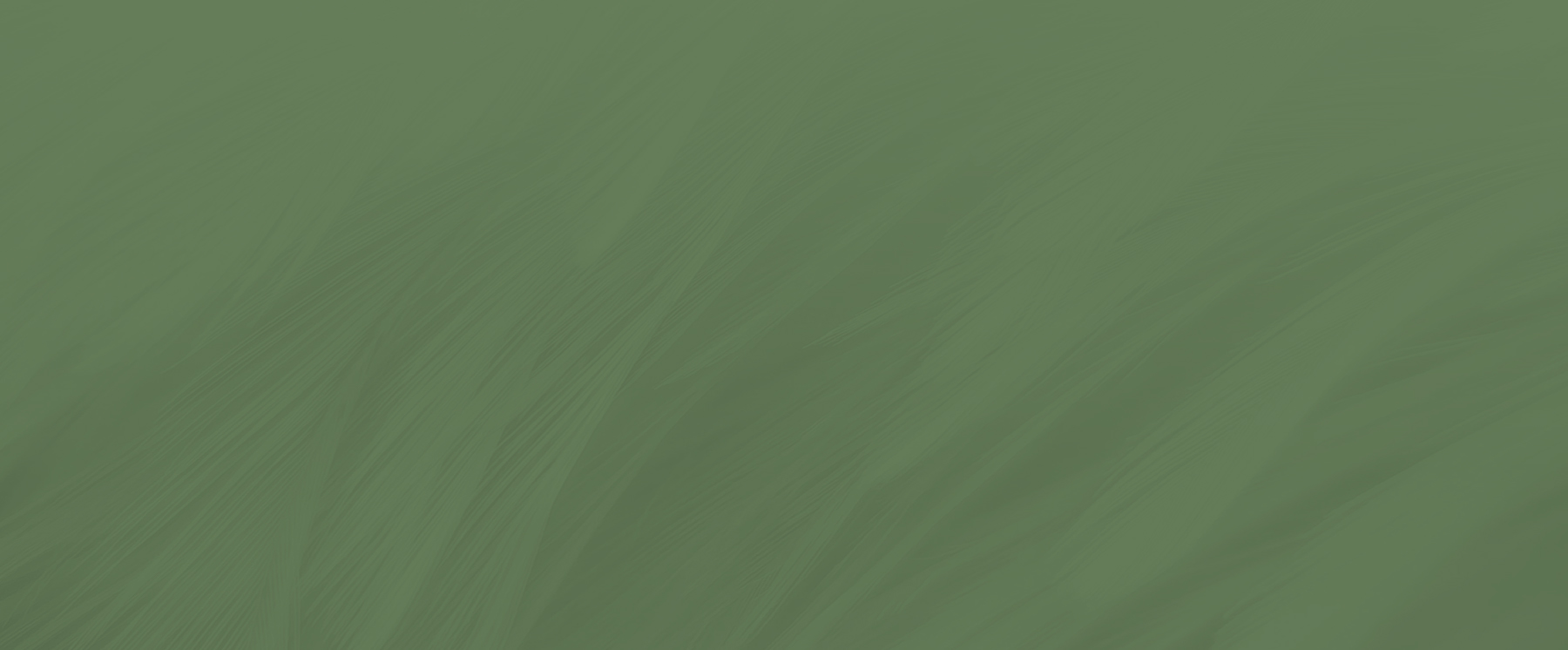 Business Sparren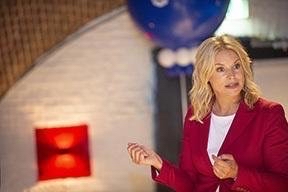 Transformatie en leiderschap coaching
Leiderschap groeit door het creëren van ruimte waardoor je je eigen talenten en dat van anderen laat bloeien. Het gaat niet om de leider, het gaat om het leiderschap. Zoals Cruijff altijd al zei: je moet zijn waar de bal gaat komen, niet waar die nu is!
Presentatie Sparren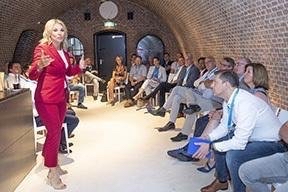 Storytelling is de EQ naar succes.
Raak je partners in het hart met je verhaal! Storytelling is de EQ sleutel naar succes. Het is de belangrijkste pijler van de vijf in Attractief Leiderschap. Weet je meteen het hart te raken, dan blijf je oneindige fans houden. Leer op deze vernieuwende manier te presenteren.
Creative Content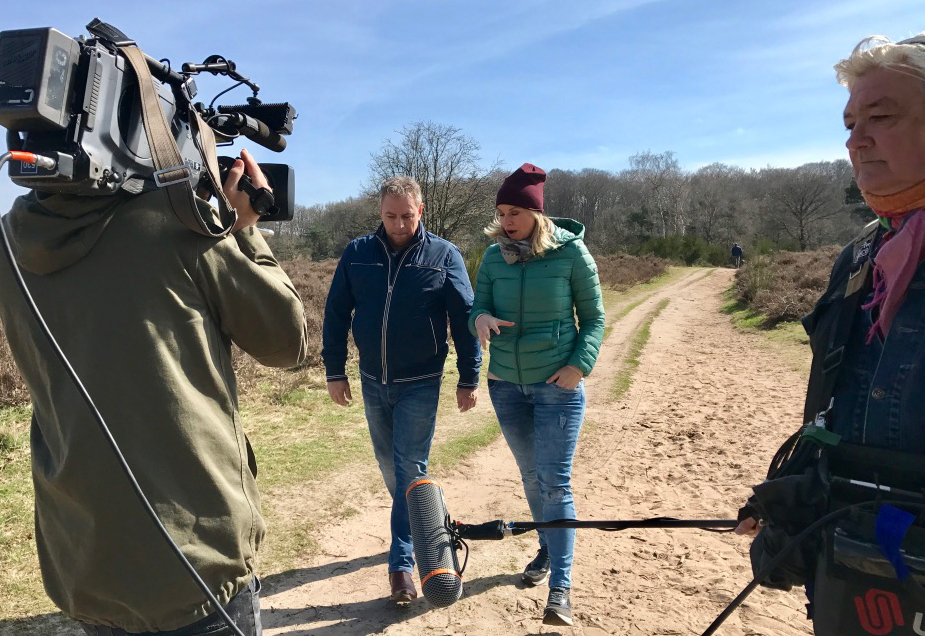 Een verhaal met lef, dat raakt.
Of het nu om Persoonlijke- of Business transformatie gaat, Storytelling voor jezelf en je bedrijf is de EQ sleutel naar succes. Breng je kernwaarden in kaart en wij van Mindsetshapers brengen je in overall topvorm. Vanuit je eigen kracht! En vooral met lol en energie.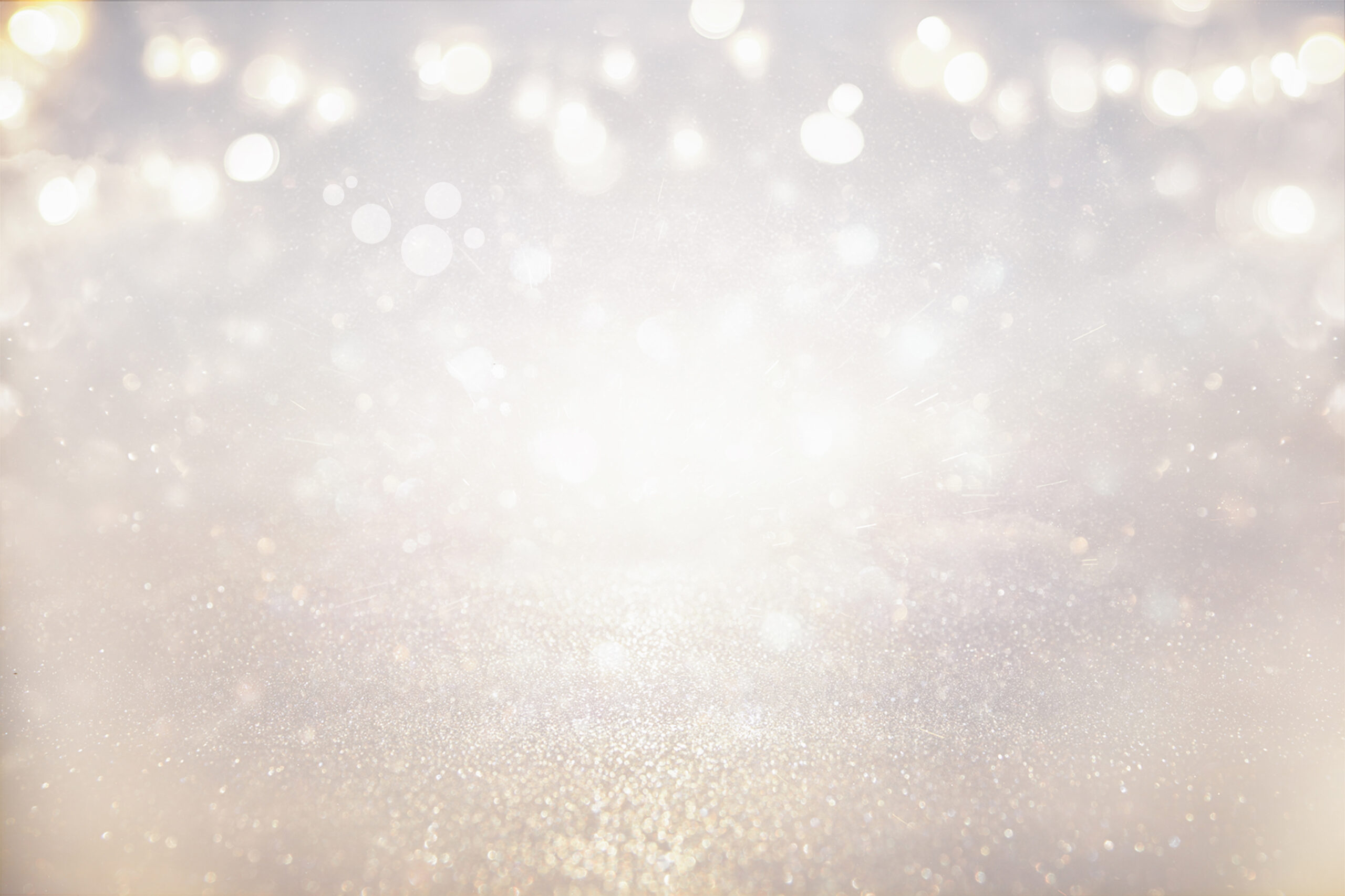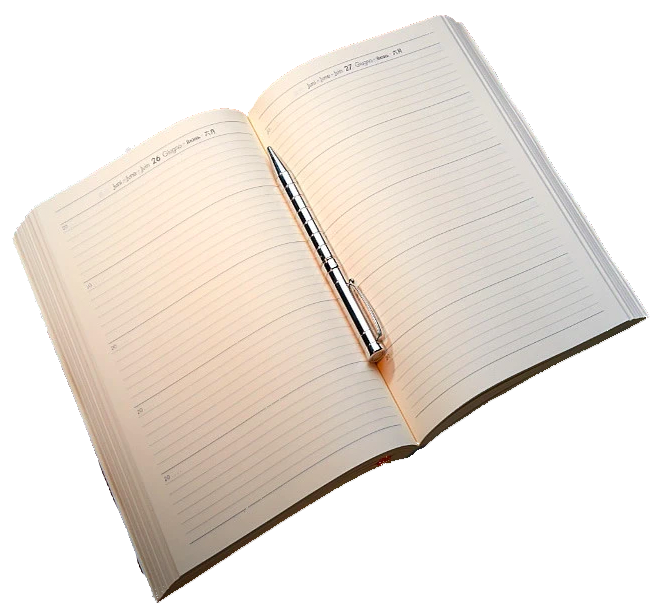 Actueel
Binnenkort starten we met een aantal inspirerende coaching en transformatie masterclasses. Sommige zijn online, in een veilige video omgeving, andere zijn fysiek. Sluit aan of vraag naar de mogelijkheden voor een 1 op 1 of bedrijfsspecifieke training.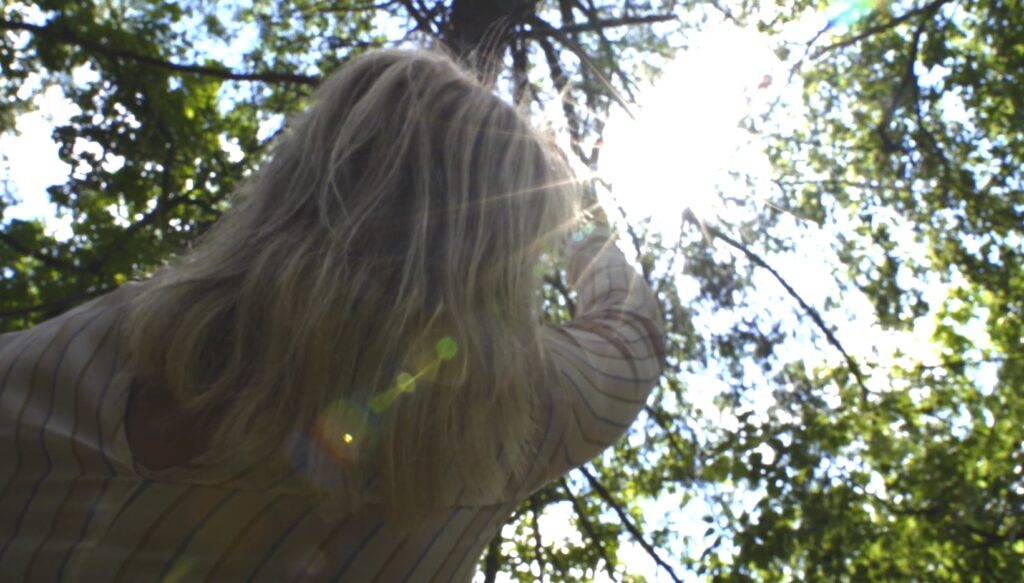 Wat super dat je geïnteresseerd bent in Mindsetshapers! Kijk gerust rond en we horen graag…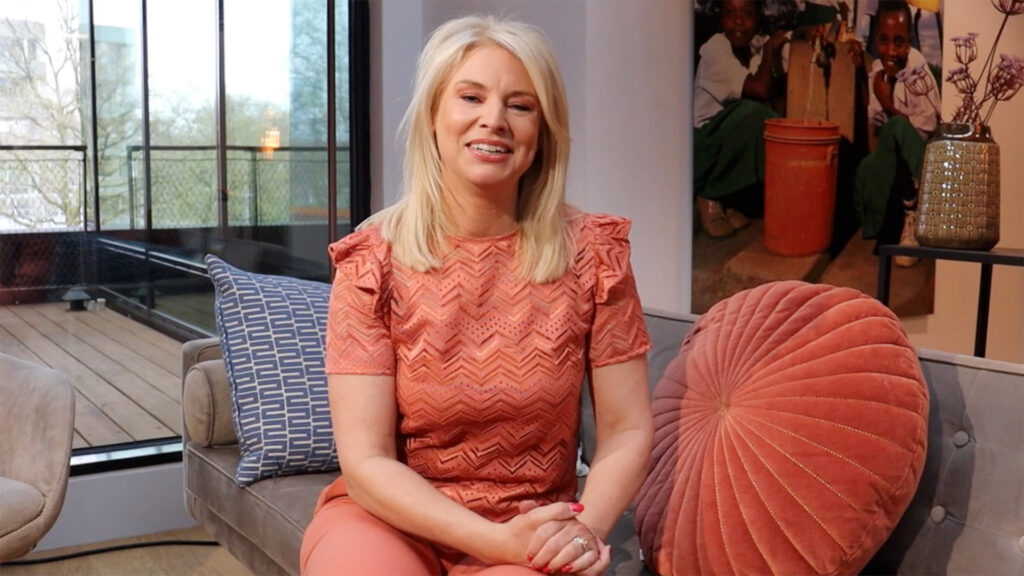 Wat Deze Masterclass Introductie Business Transformatie is online en kan je vanaf iedere lokatie volgen….
Tineke Ceelen
Wat klanten zeggen over Mindsetshapers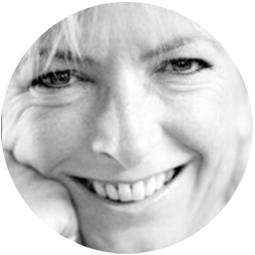 "Pernille, granddaughter of Gerrit-Jan van Heuven Goedhart, first High Commissioner for Refugees of the United Nations, is Ambassador for our foundation for many years. With great involvement and a warm friendly approach Pernille is presenting our events and her travels with us to different refugee camps abroad have resulted in a record of new donors for our organisation."
CEO International Refugee Foundation Stichting Vluchteling
Niels Klarenbeek
Wat klanten zeggen over Mindsetshapers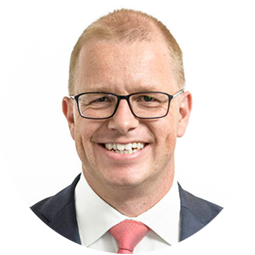 "Pernille took the lead as master of ceremonies of our virtual events. Her interviews are energetic and have a pleasant personal touch. She's fluent in English and knows how to comfort her guests, both in studio and remote, to get them the best camera appearance."
Director Metstrade at RAI Amsterdam
Mark van Rijt
Wat klanten zeggen over Mindsetshapers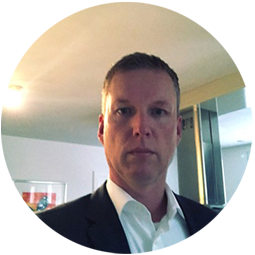 "We regularly worked and still work with Pernille, mostly in her role as Facilitator. Always well prepared, with an enormous heap of knowledge and experience she knows to actively think and give a personal touch to all our joint projects. Her background in business transformation, sustainability and personal development result in immediate connection with the audience. Sharp; an absolute top professional!"
Director Brand, Marketing & Communications at ABNAMRO
Rik Rensen
Wat klanten zeggen over Mindsetshapers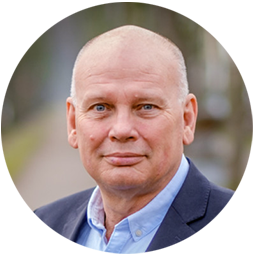 "I experience Pernille as a special personality, specialised in journalistic story telling. She knows how to bridge your Business Story and Strategic Business positioning while balancing detailed facts and speaking to the heart alive. She always sparks energy and joy to me. Many CEO's love working with her. Her stepping up to Facilitating Business Leadership Transformation i can only fully support"
Partner at the Reputation Group
Chris Robinson
Wat klanten zeggen over Mindsetshapers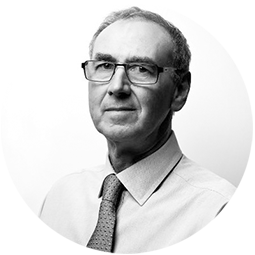 "Pernille recently facilitated a Leadership Transformation Workshop, including a Personal Values Assessment, for a small group from our member firms in Europe. Every delegate found this a valuable, insightful and occasionally challenging day which enabled all of us to reappraise personal values, professional goals and relationships with our colleagues. I can highly recommend Pernille - we will most certainly be working with her again."
EMEIA Regional Market Director at Allinial Global
Martine Hafkamp
Wat klanten zeggen over Mindsetshapers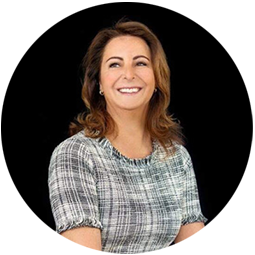 "In a professionally skilled and personally interested manner I was given a new, different, personal way of presenting my own company storytelling in a few hours. Not reactive, but pro-active. Pernille is a partner on your journey in doing so; Great!"
Managing Director/Owner at Fintessa Asset Management
Rene Boender
Wat klanten zeggen over Mindsetshapers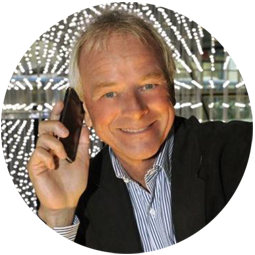 "With heart and soul, inspired and most of all with know how you need; that is the La Lau Effect! Go for your event flow... Pernille La Lau is spot on! Always…."
Great Opportunities Brand Booster & Brain Agent
Marisa Portielje
Wat klanten zeggen over Mindsetshapers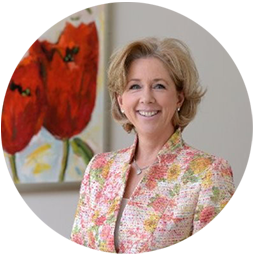 "Pernille is a power woman, professional in presenting and positioning businesses. Her empathy sees to it that she's able to pinpoint what's needed. Though we only met for a 3 hour workshop she was of great value to me. We'll meet again soon to continue the process."
Marisa L.M. Portielje-Fopma
Co-Owner at LipoMASTER B.V.
Micha van den Nieuwenhuijzen
Wat klanten zeggen over Mindsetshapers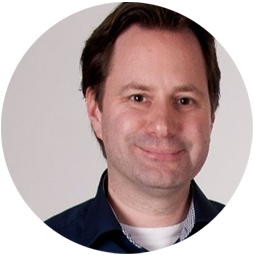 "Pernille's very open, clear and 1-on-1 personal approach in the sessions with the goal to improve my presentation skills, have resulted in better and more confident presentations. Instead of learning by repetition, she let you present in a more professional way by understanding and realizing first why you should do things differently. She is a true coach and besides that a very nice person to work with."
Micha van den Nieuwenhuijzen
Global Marketing Intelligence Manager at Farm Frites
Aalt Dijkhuizen
Wat klanten zeggen over Mindsetshapers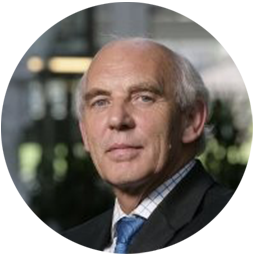 "Pernille knows how to perform as a more than exquisite Master of Ceremony on Business Events. With her clear and pleasant approach everyone feels invited to join in the conversations and do their best to add to the greater purpose of the day. She carefully prepares every event in full detail. Short: more than just a recommendation!"
Non-Executive Director& Advisor and Co-director Holland Center China
Alexander van der Lely
Wat klanten zeggen over Mindsetshapers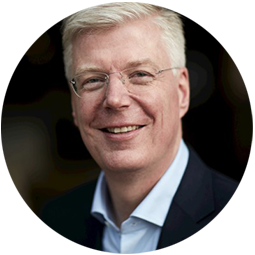 "Our guests where impressed with the passion and positive radiation with which Pernille has guided us as Master of Ceremony through the day. Professionally she has managed to invite our round table speakers to deliver sharp comments and conversations. Impressive!"
Monica van Ee
Wat klanten zeggen over Mindsetshapers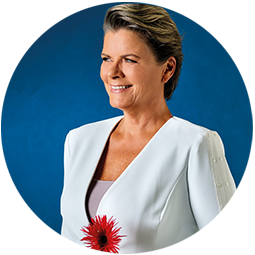 "Our philosophy is all about HOW you do things instead of just doing them. The best Coaches are the ones that show you where to look, while not telling what you must see. As presenter and personal- and media coaching, Pernille is one of a kind"
CEO Hanna Skin Improvement
Guide Heezen
Wat klanten zeggen over Mindsetshapers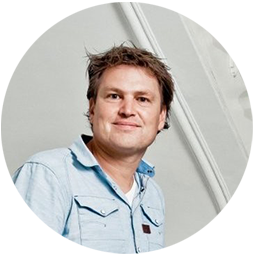 The Master of Ceremony at our event of Best Employers Netherlands was filled in by Pernille for many years. Always in fluid and sparkling way, her tone of voice, her sharpness and enthusiasm fit perfectly to what we like to radiate on these big events."
Mindsetshapers co-creëert met o.a.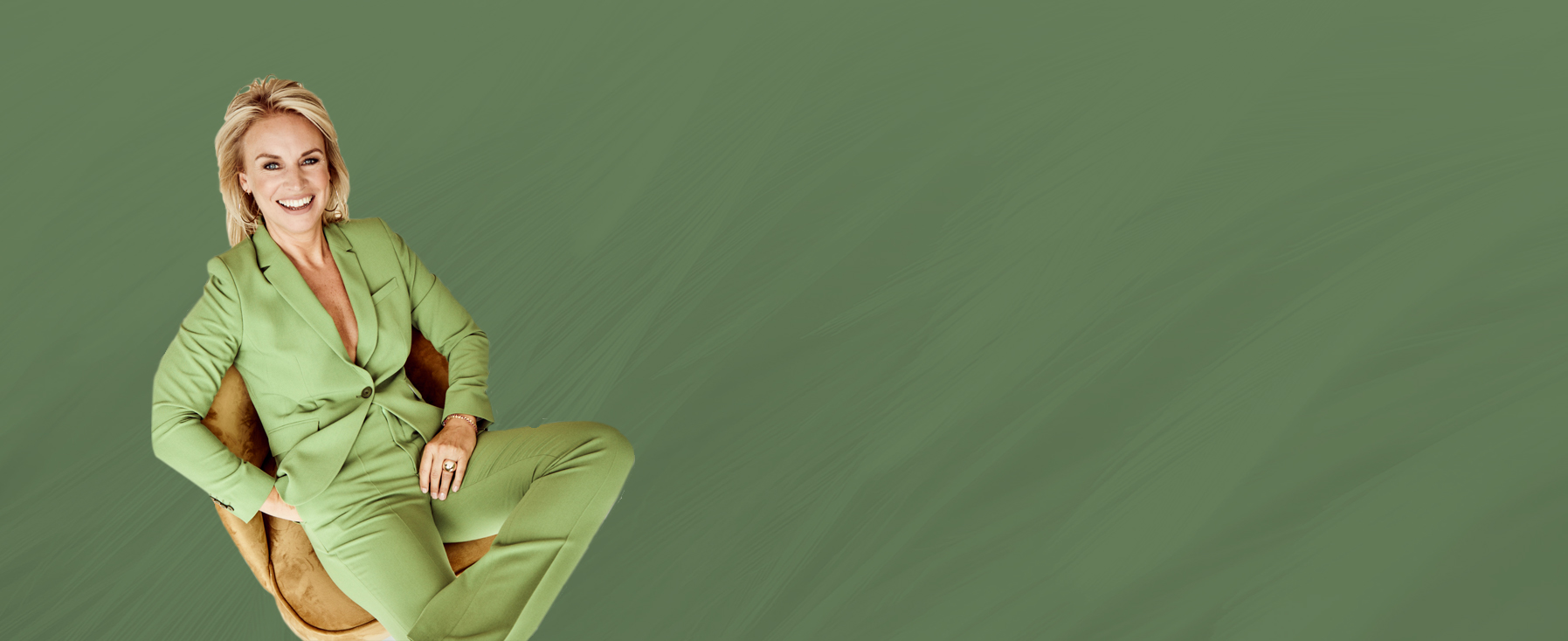 Over Pernille La Lau
Energiek en positief. Maker en facilitator van nieuwe mogelijkheden binnen iedere situatie. Nieuwsgierig naar de échte drijfveren dus doorvrager. Sterk met de benen op de grond en een realistische visionaire blik. Geboren met de wil om het potentieel van andere om te zetten in succes. Bewust van de diepere lagen binnen systemen. Gek op harmonie en op avontuur en uitdaging. Een rotsvast geloof in stelling dat delen exponentieel vermenigvuldigen is. Staat klimaatbewust in het leven om een duurzame toekomst te co-creëren.
Laat je inspireren!
Ja, ik ben geïnteresseerd in de diensten van MindsetShapers, neem svp contact met mij op!
"*" geeft vereiste velden aan